Services
Emerald Kids Program
The Emerald Kids Program is our flagship program.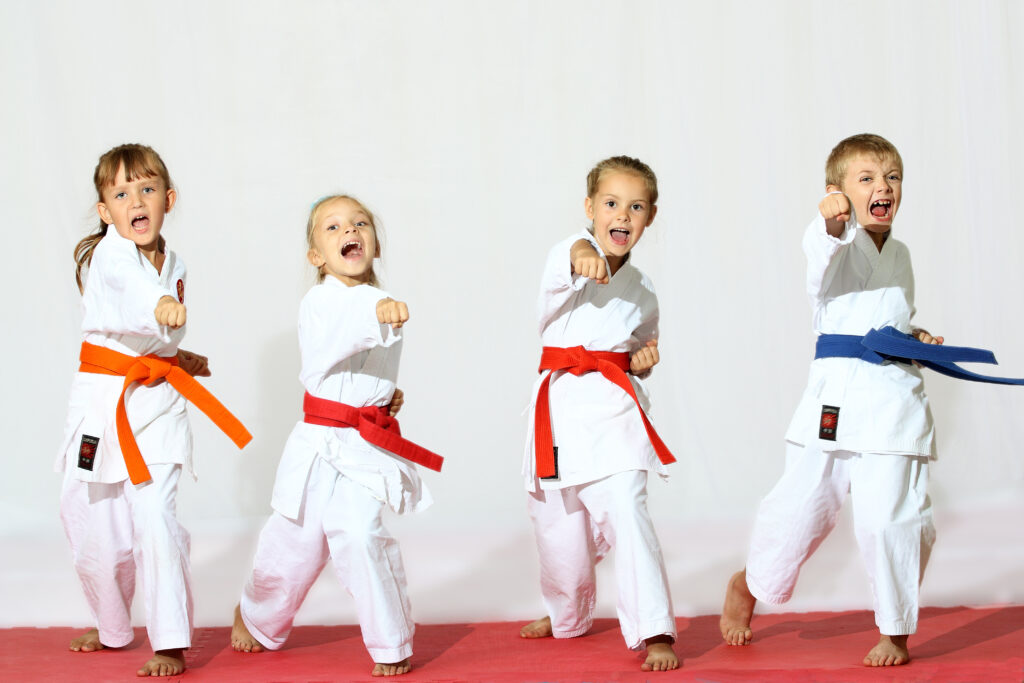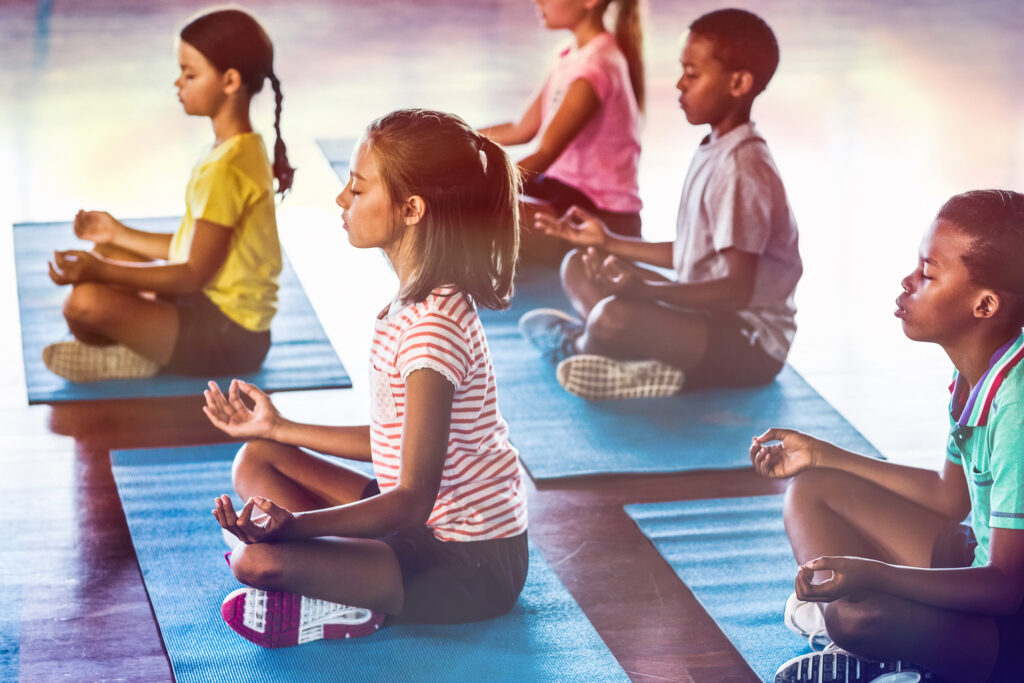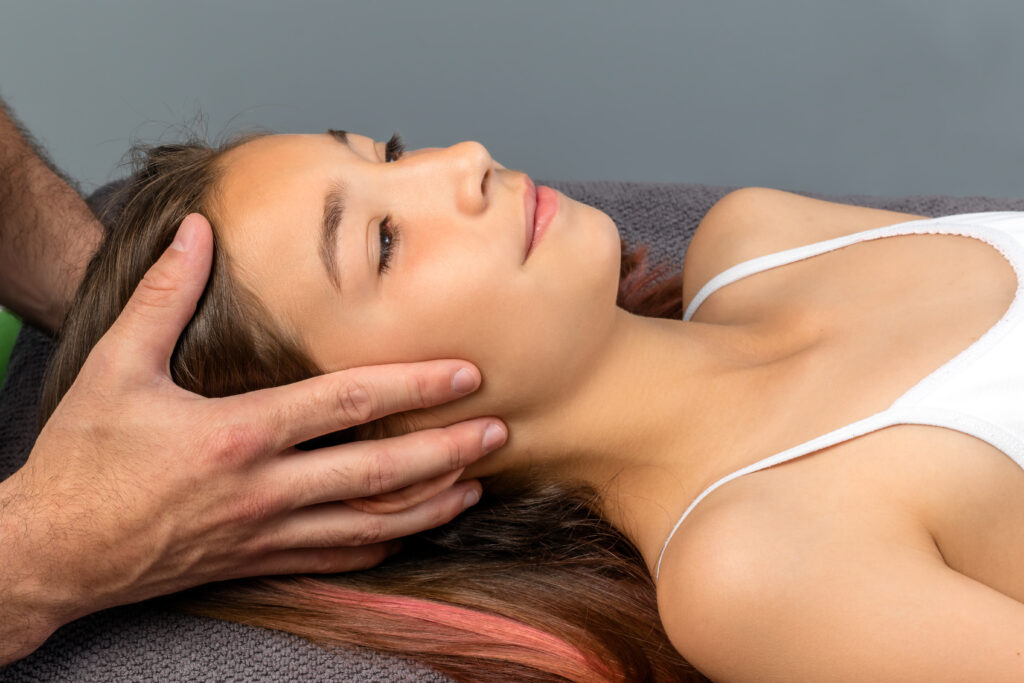 In this program we teach kids Reiki, Guided Meditation, Basic Martial Arts Movements and combine it with arts and crafts.
These core skills are designed to help kids focus their minds, increase their attention span, develop good hand/eye coordination, and engage their imagination.
Our Emerald Kids Program works to enhance any other study subjects that the child is engaged with. We rotate the curriculum so that the kids do not get bored with any one aspect of the class. A typical class my start with Basic Martial arts Movements and shift to Guided Meditation and finish up with drawing what they envisioned during the Guided Meditation.
Reiki will be used to do Reiki Shares with the kids. During Reiki Shares the class gets to take turns giving and receiving Reiki with each other. Reiki instruction and certification is a separate class that is required for the completion of this program. Once the child is certified with our Reiki for Kids, they are ready to interact at that level. We feel that this class is unbelievably valuable, as it teaches children basic life skills that they will use during the course of their entire lives.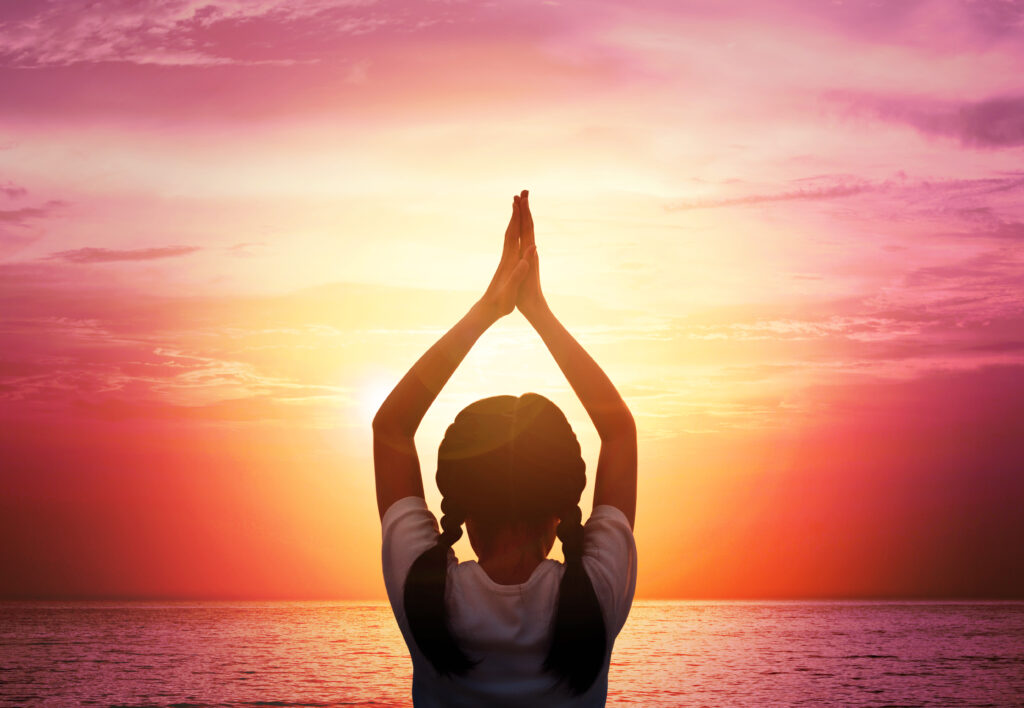 Core Elements of Emerald Kids Program
Our Emerald Kids Program consists of 4 basic elements.
1. Reiki – Reiki is used to teach children to feel subtle energy fields and learn how to interact with the energy. Reiki can be used in healing the energy of another person or pet. Reiki is also useful as a tool to help children honor their instinctual "gut" feelings about other people or situations that may not have their best interests in mind. It helps the child to be more aware of their surroundings.
2. Guided Meditation – Guided meditation is used to help kids with increasing attention span and focus. In todays world kids can be easily distracted by media and games etc. When we teach them to be able to sit still and concentrate, their attention span and focus will start to become sharper. This will help them with following directions, learning new subjects and achieving goals.
3. Basic Martial Arts Movements – Basic Martial arts Movements are used to enhance the hand/eye coordination of the student, as well as get them to move their bodies. This training will accent any sport or activity that they may choose to participate in or practice. We teach stretching, basic punching and kicking, and basic stick/eskrima techniques. This portion of the class is not designed to be a martial arts course. There will be no sparring or belts earned. This portion of the class will introduce the student to martial arts though.
4. Arts and Crafts – Arts and crafts are used to help tie the entire curriculum together. After a Guided Meditation, we may have the class illustrate what they envisioned during meditation. After a Reiki Share we may have the class illustrate anything they may have visualized during the session. It is a useful way to strengthen the skills covered in the other aspects of the program.