Events
Featured Event: Emerald Kids Class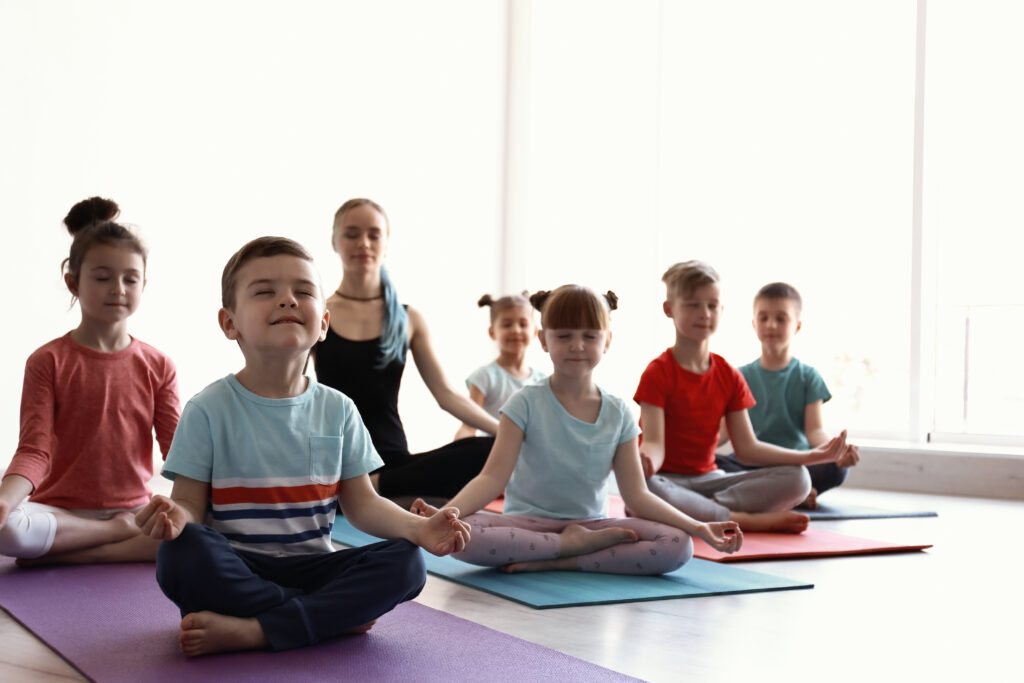 Sign Up Below
About This Class:
In this program we teach kids Reiki, Guided Meditation, Basic Martial Arts Movements and combine it with arts and crafts. These core skills are designed to help children focus their minds, increase their attention span, develop good hand/eye coordination, and engage their imagination. Our Emerald Kids program works to enhance any other study subjects that the child is engaged with.
For more about the Emerald Kids Program,
The Details:
What: The first Emerald Kids Class focuses on Reiki Healing and will build upon itself in future classes. This class is an all day class (6 hours). Snacks and lunch will be provided.
Who: This class is for children age 5-12.
Where: Emerald Kids Class will meet on the second floor of the building.
Address:
42718 Moonridge Rd
Big Bear Lake, CA 92315
WHEN: PLEASE NOTE: THERE IS NOT YET AN OFFICIAL DATE FOR THE THIS CLASS YET.