Home
The Phoenix Has Risen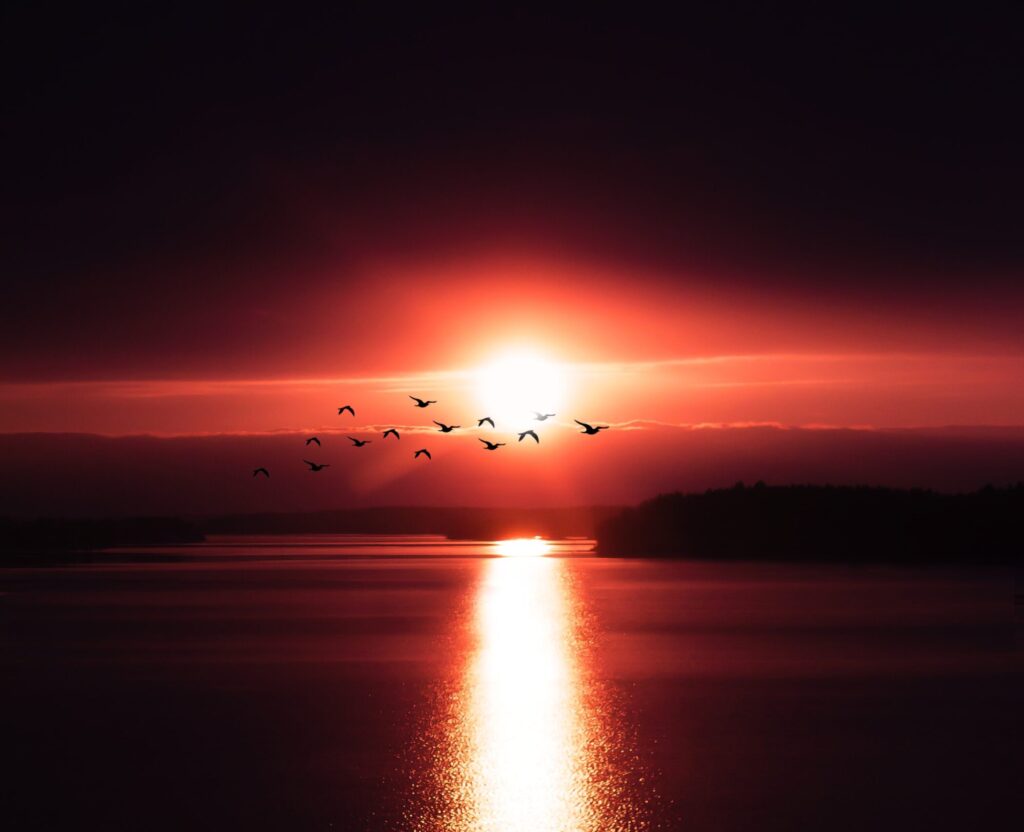 The Emerald Phoenix Foundation has been given life in the winter of 2020. Brett Hand's vision is taking flight with a flagship program, "Emerald Kids". Emerald Kids Program is a series of all-day classes teaching disadvantaged children Reiki, Guided Meditation, Martial Arts, and arts and crafts.
This is the exciting, first program that will be offered by The Emerald Phoenix Foundation. The goal of Emerald Kids is to engage children in holistic activities to give them something extracurricular to do, to increase their ability to focus, and to stretch their minds.
Founder Brett Hand will be offering his expertise to the children of the Big Bear Valley by teaching the Emerald Kids Program. Eventually, Brett Hopes to expand The Emerald Phoenix Foundation and offer classes for adults.
He also plans in the future to incorporate the knowledge of other distinguished practitioners who specialize in other wholistic practices such as Massage Therapists, Acupuncturists, Yoga Practitioners, and Herbalists. Brett is looking forward to a very bright future for The Emerald Phoenix Foundation.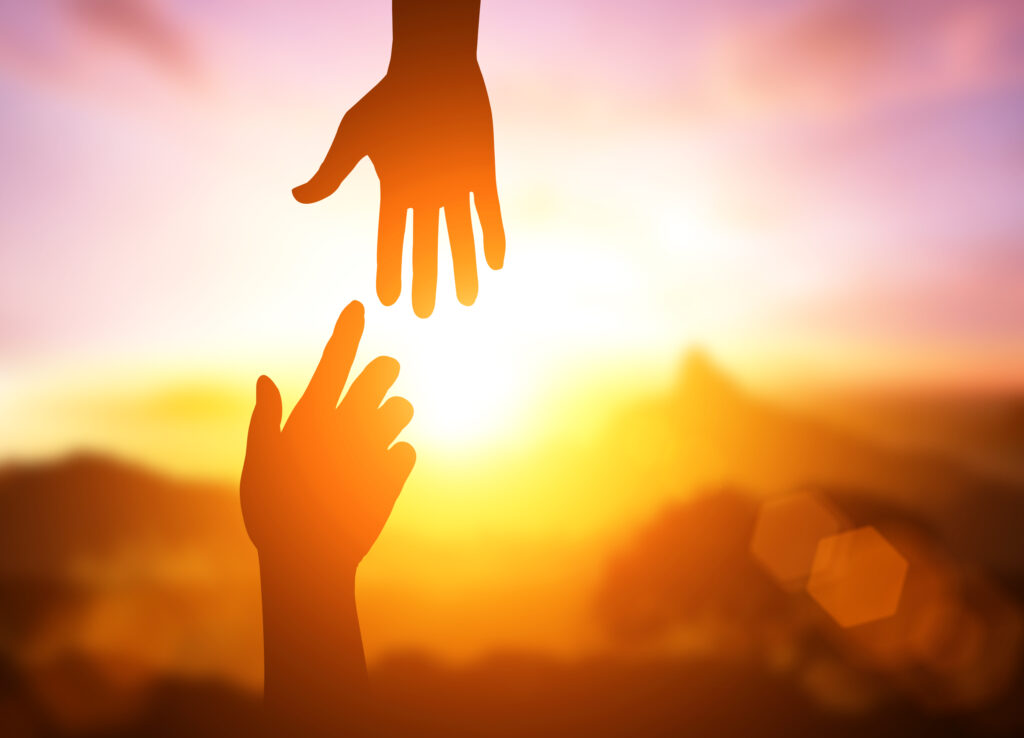 Why We Want to Help
In the Big Bear Valley, only about 30% of homeowners live here full time. While it is a beautiful place to live, it is a resort town meaning most of the activities are too expensive for the families who live in this sanctitude. In most of that full-time populous lives under the poverty bracket. This puts the children in our gorgeous Valley at a disadvantage. There is a lack of available, affordable activities for children and many young adults turn to drugs. Emerald Phoenix needs your support to help give the children of the Big Bear Valley something enriching and extracurricular that their parents, though they work hard, are not able to give. Donate now.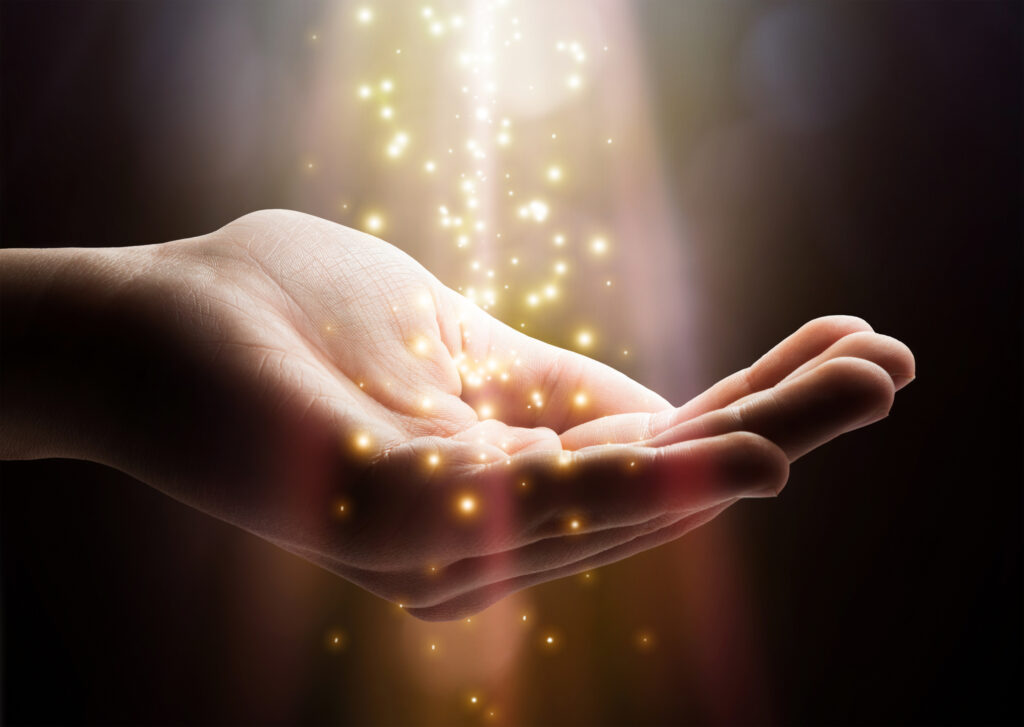 Our Mission
Our mission is to provide spiritual Reiki and natural healing workshops and martial arts that enable children to explore their own unique calling and purpose in this life. Provide guidance and direction to children who may not have it. We welcome families of any religion, gender identity, race or age, as we believe that all religions have connecting threads that join us all as one family.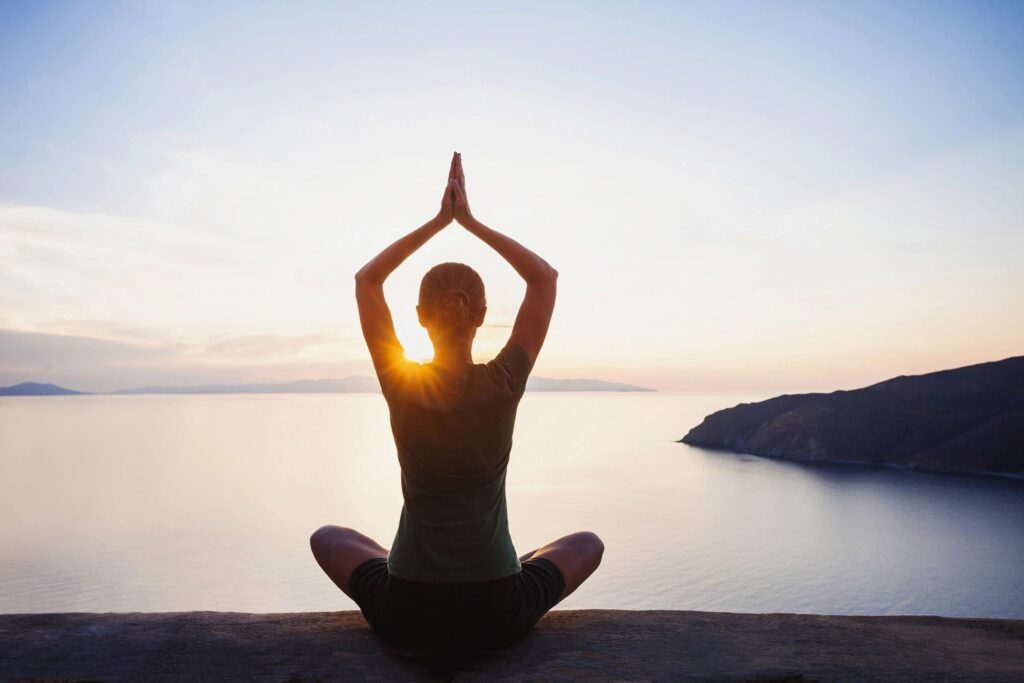 Our Vision
We envision enhancing and enriching the lives underprivileged children with engaging programs such as Reiki training, martial arts, and arts and crafts to enrich lives. We intend to bring together professionals in these fields to add to our existing services and teach classes such as yoga, Tai Chi, massage, and acupuncture We will additionally offer assistance to underprivileged families by providing natural healing and alternatives to conventional Western medicine that they may not otherwise have access to. This is a growing and evolving process.